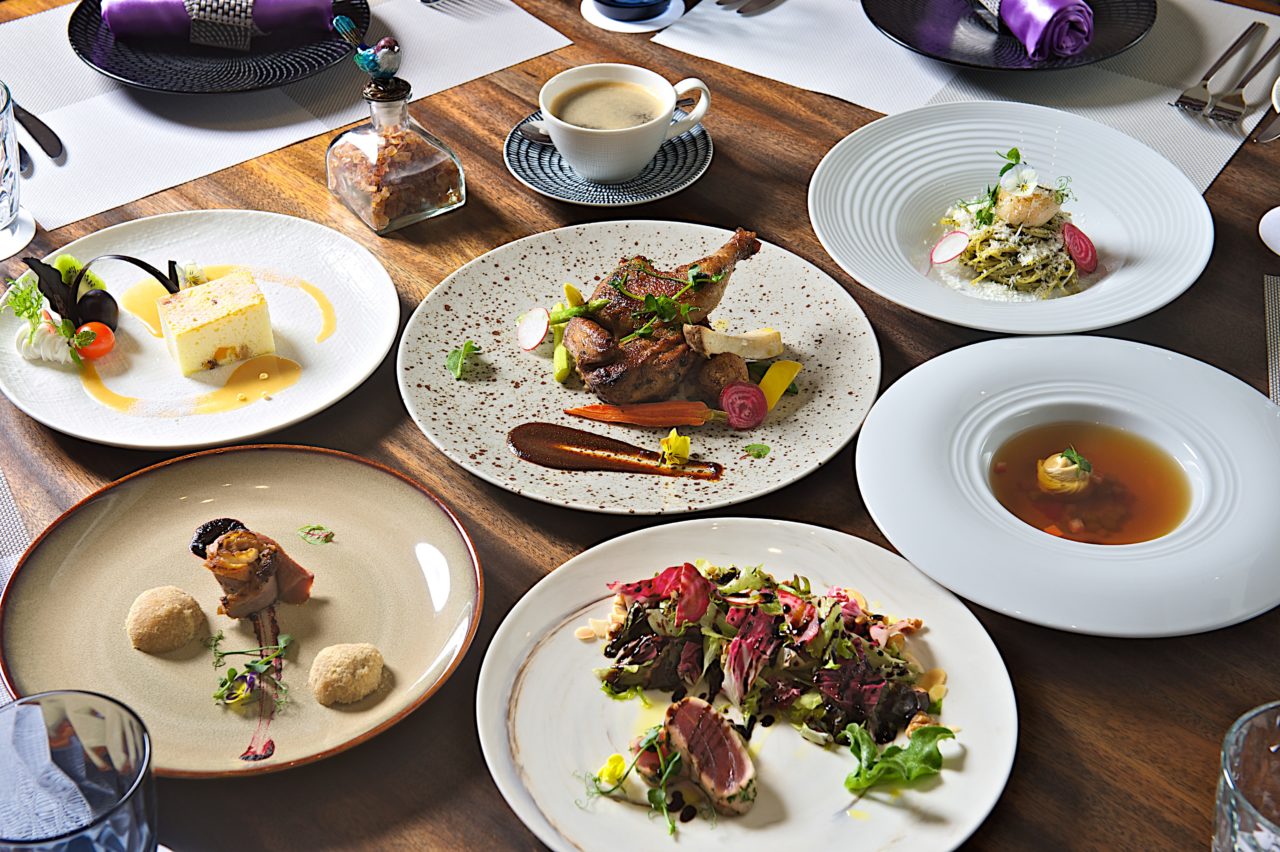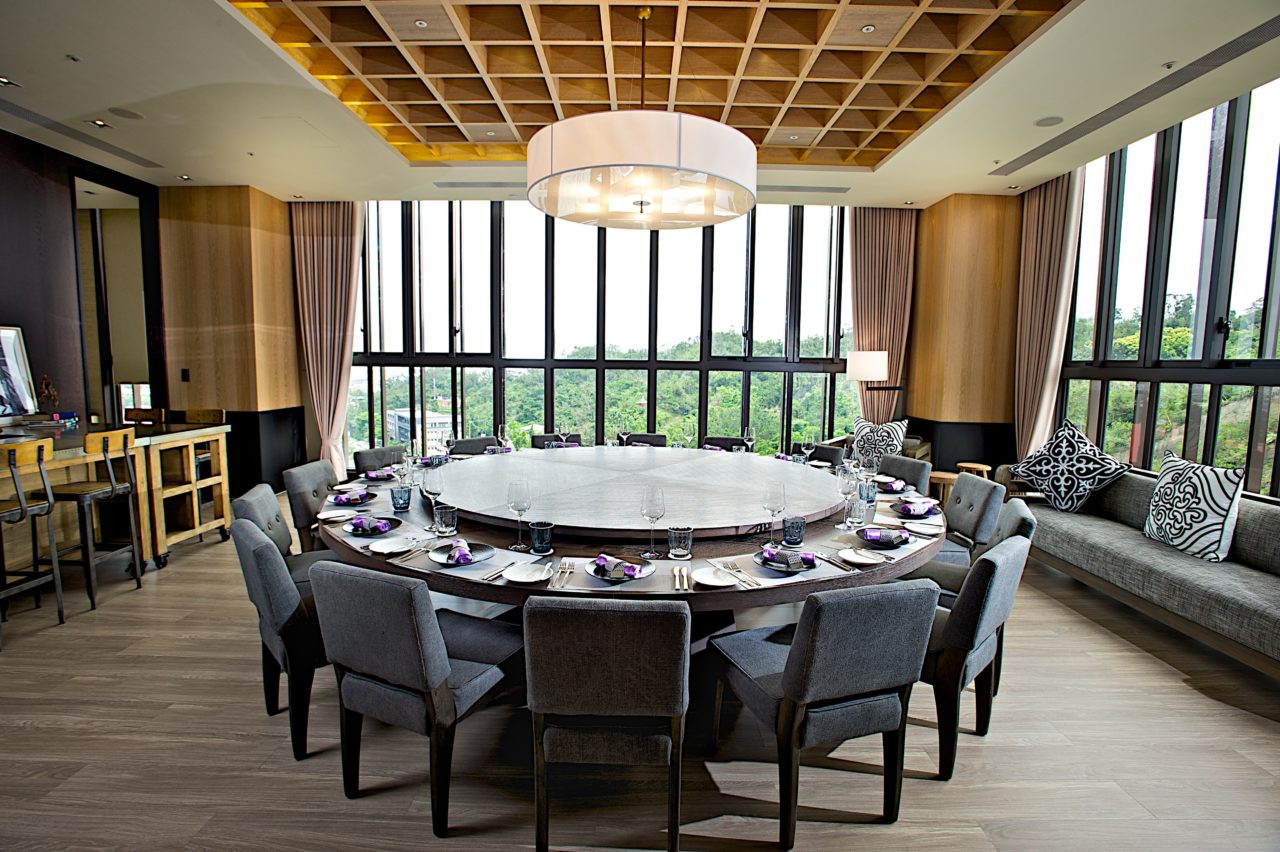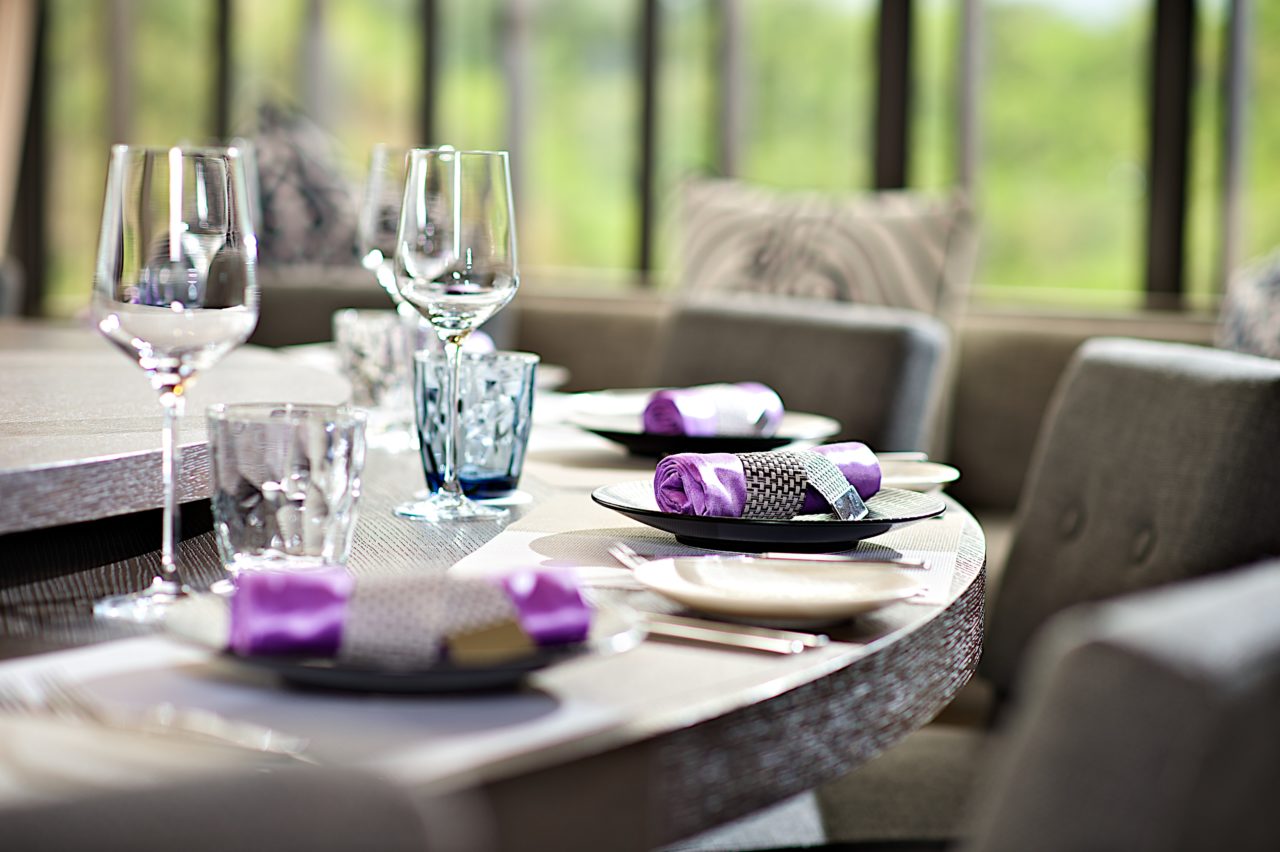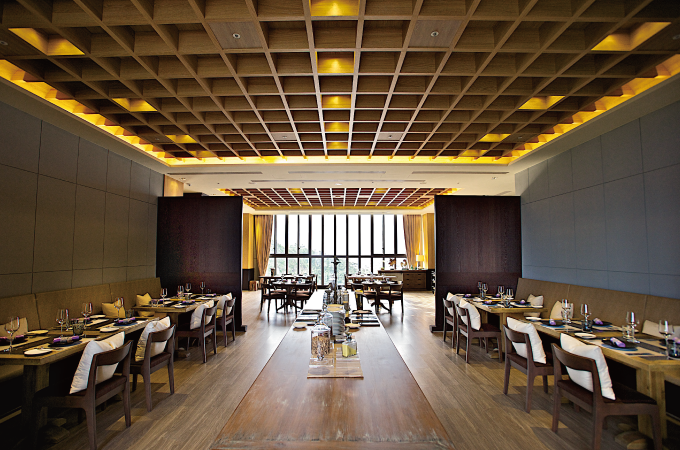 U-Ra Cuisine develops local-style meals with seasonal ingredients. There is a VIP Room fit up to 16-20 people and VIP Room fit up to 6-10 people, with the Fine Dining and Fine Drinking service modes. Expertise the highest standards of service quality to make visitors feel at home.
Business hours
Lunch 11:30~14:00.Dinner 17:30~22:00
Last order: 21:00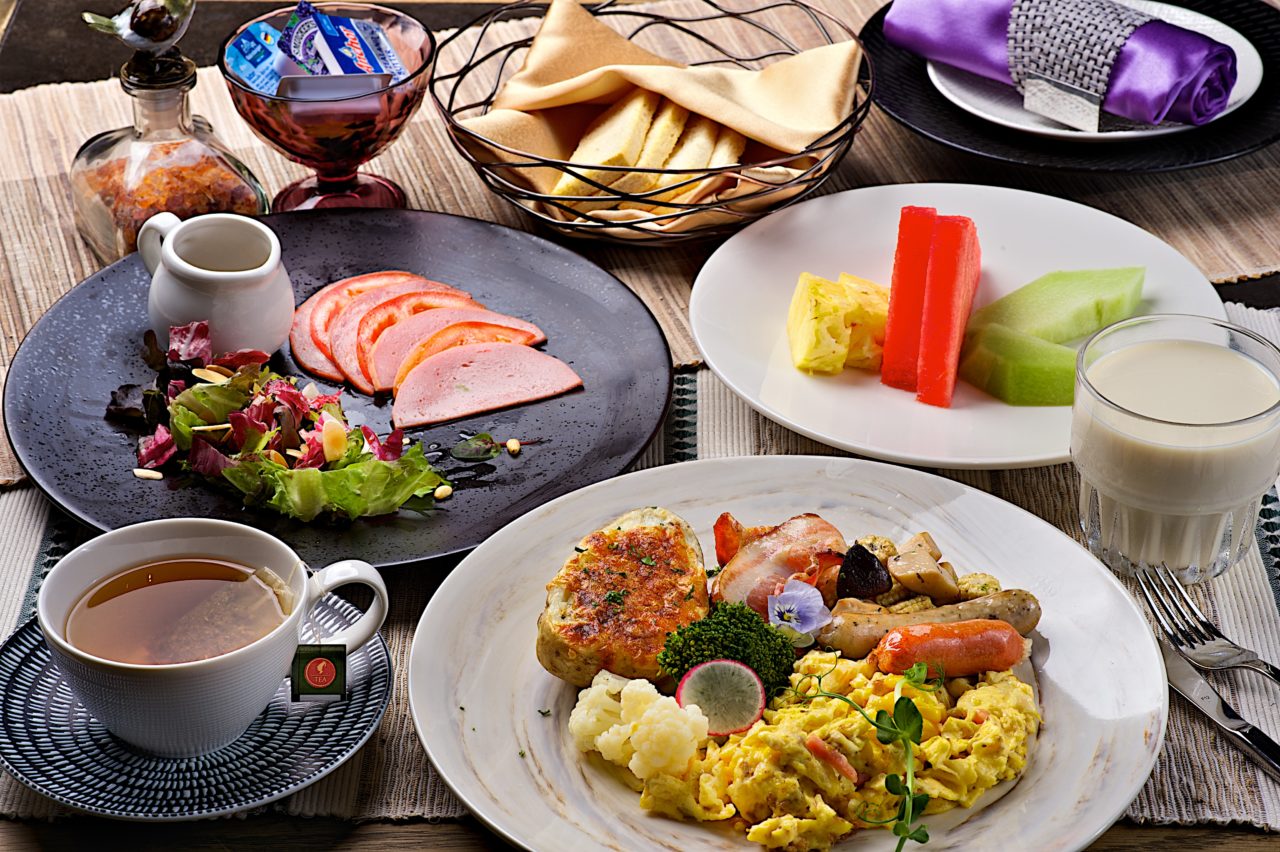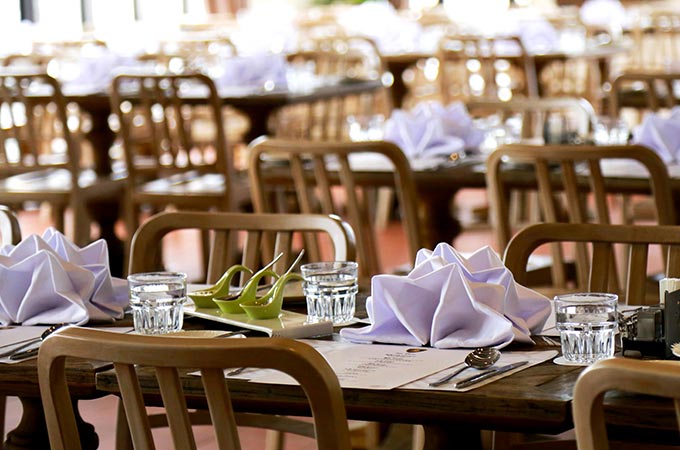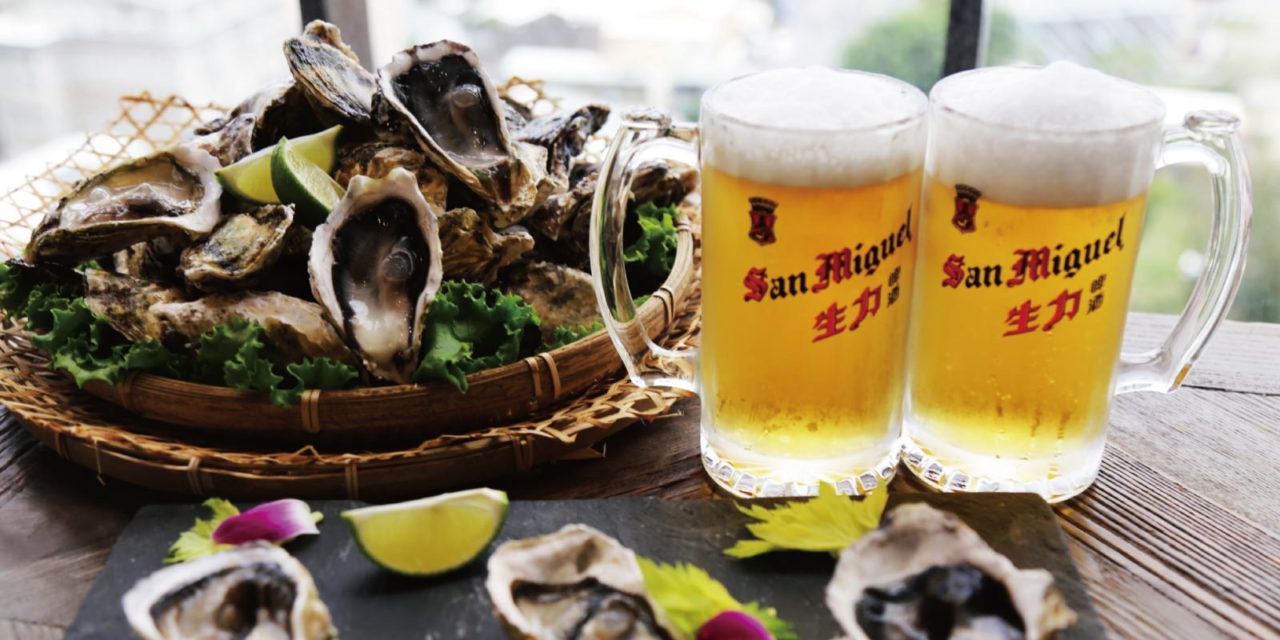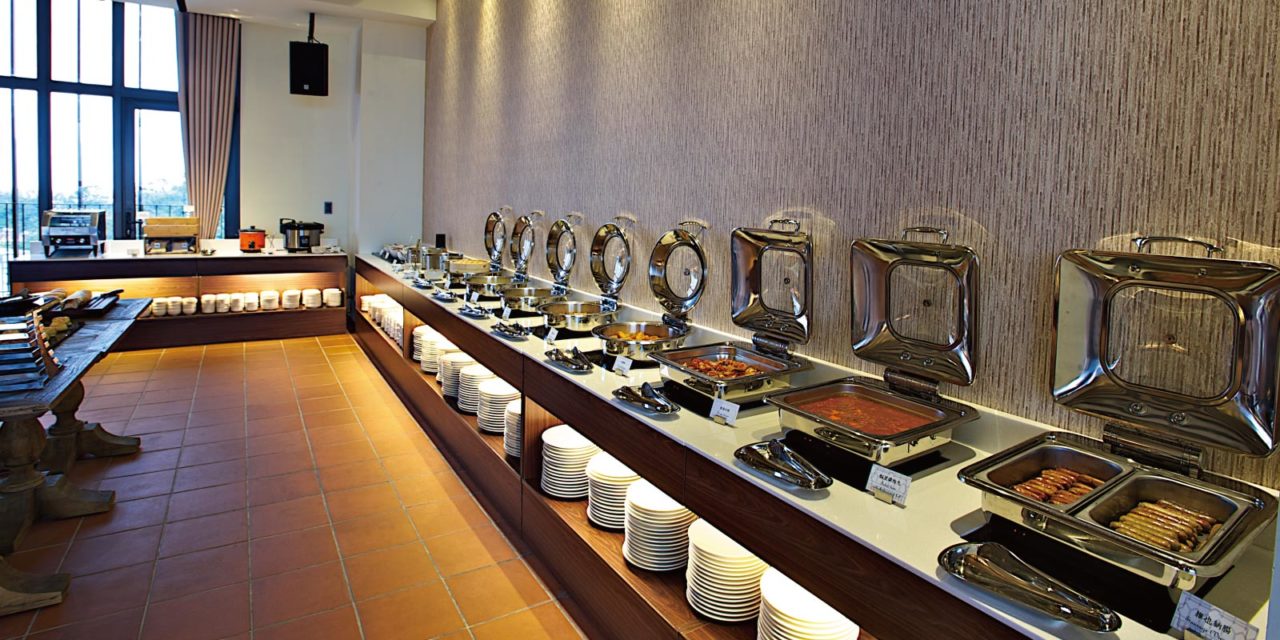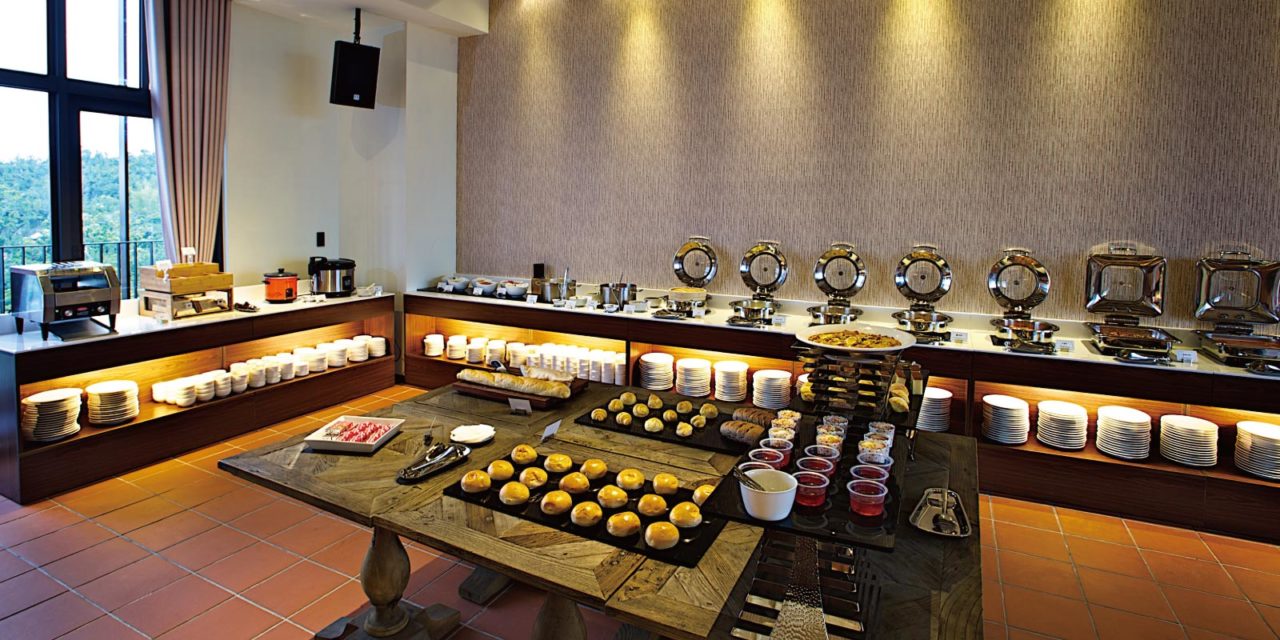 The Ki-Pa Restaurant is a multi-event center that offers a full-service buffet breakfast with an open kitchen design! Gaya buffet dinner is held every Friday to Sunday where hearty and delicious buffet breakfast is served. We also accepting private and customized booking.
Buffet dinner price:
Adult $700+10%    Children under 3 years old free
3~6 years old $100+10%    7~12 years old $350+10%
Business hours
Breakfast: 07:00~10:00
Buffet dinner: Friday, Saturday, Sunday 17:30~19:00, 19:30~21:00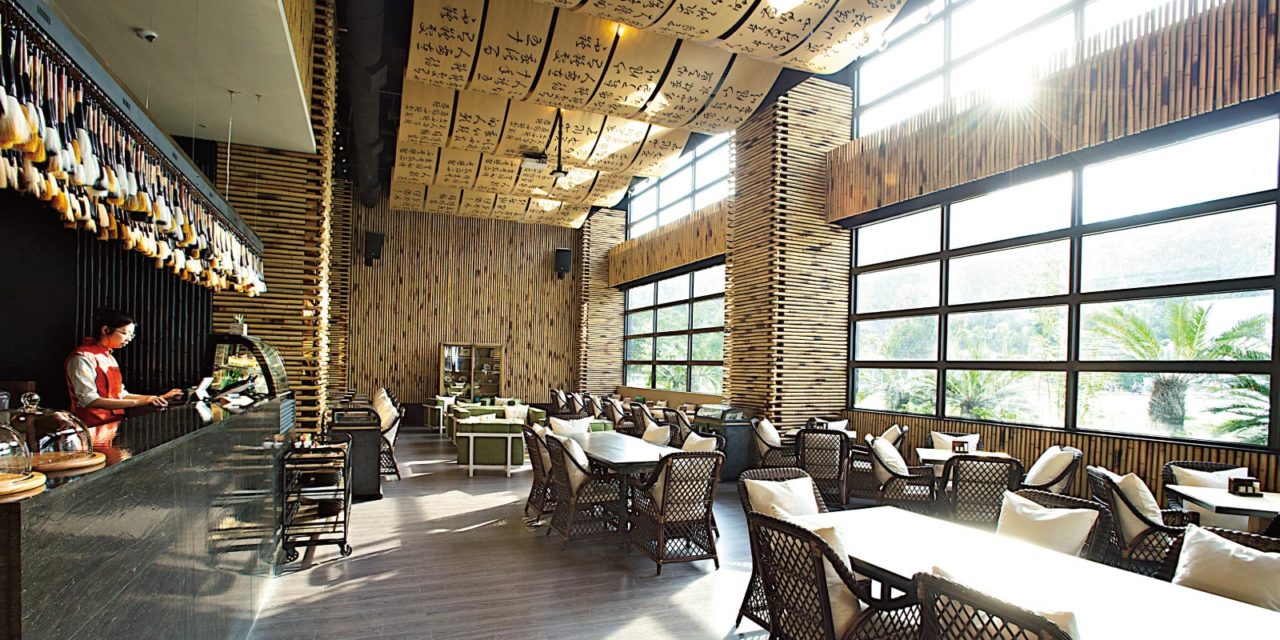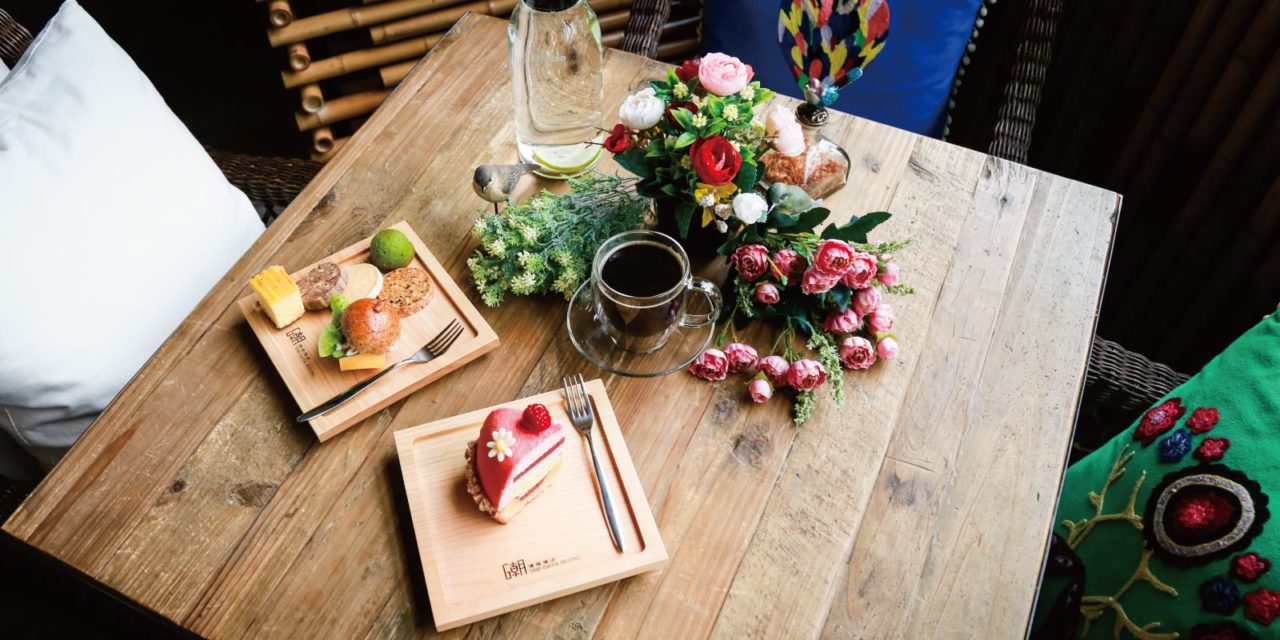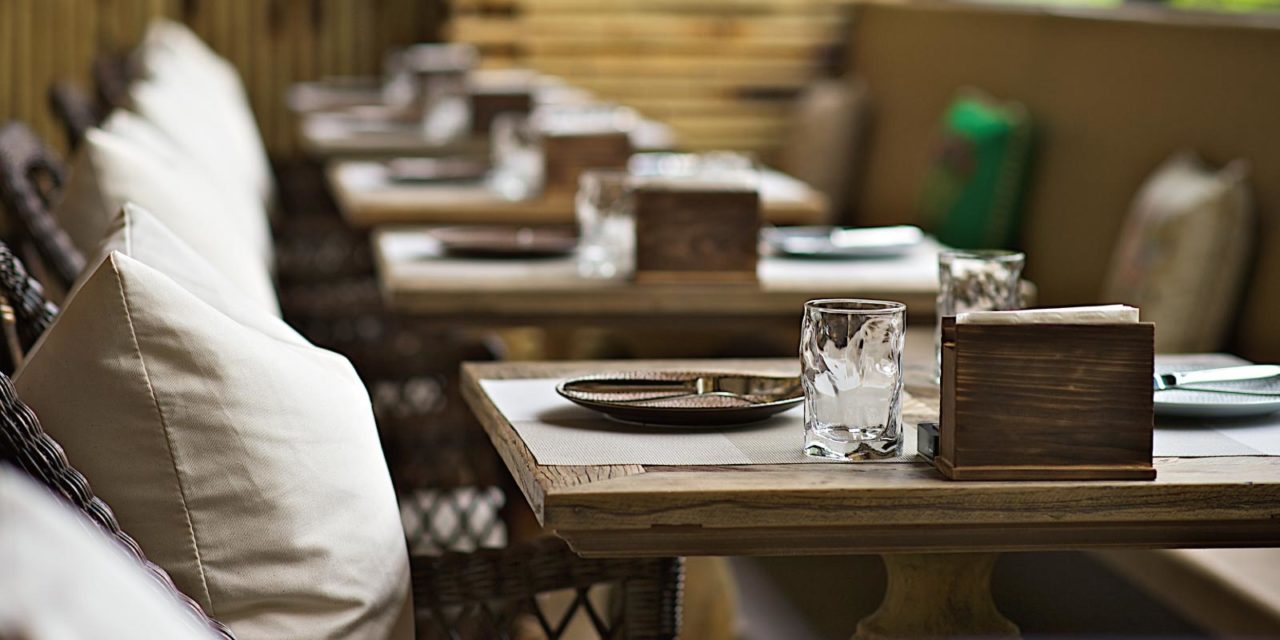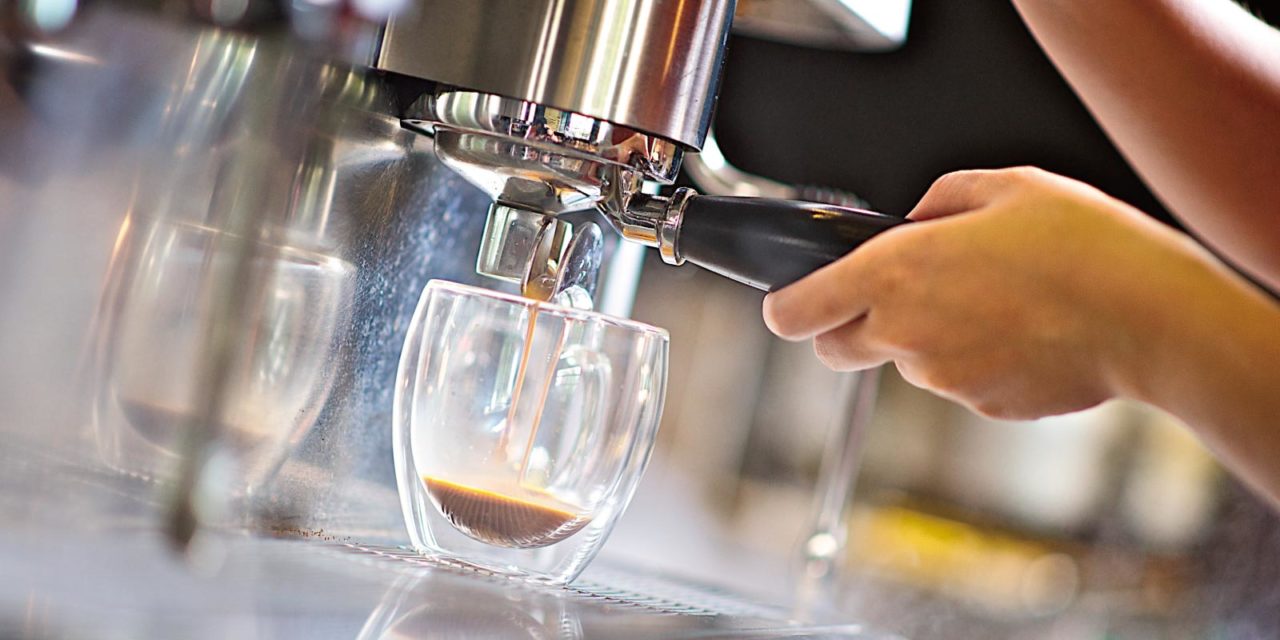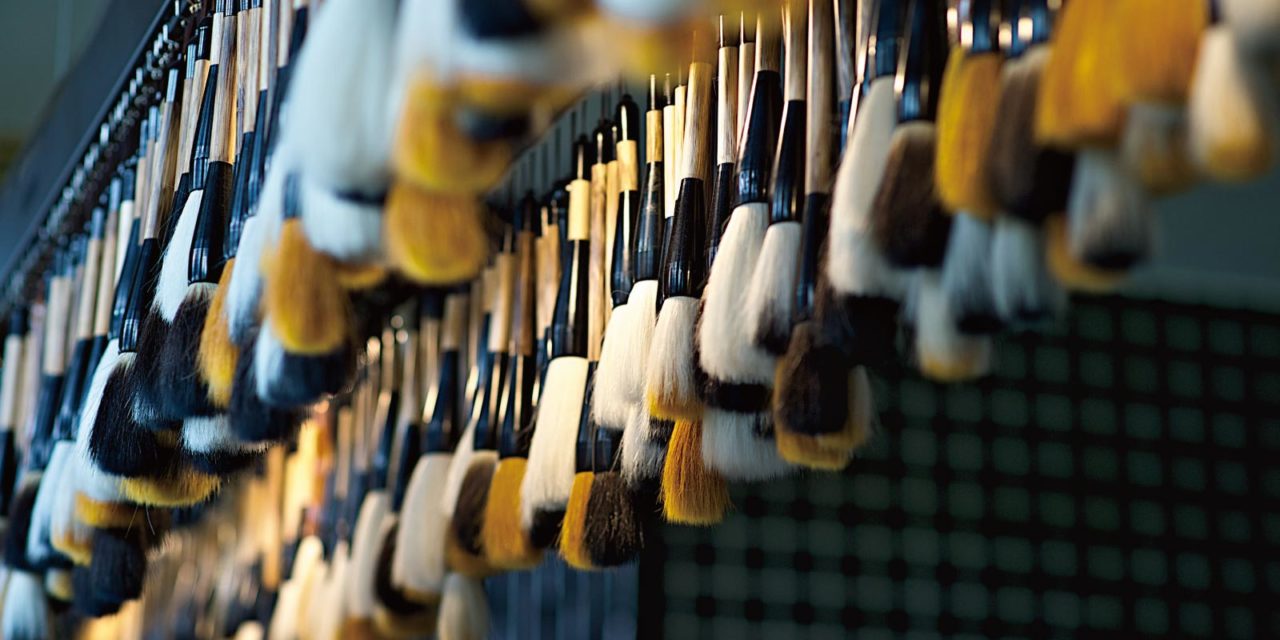 Xing Ying Café offers light snacks, homemade dessert and seasonal fresh juices.
Business hours
10:30~18:00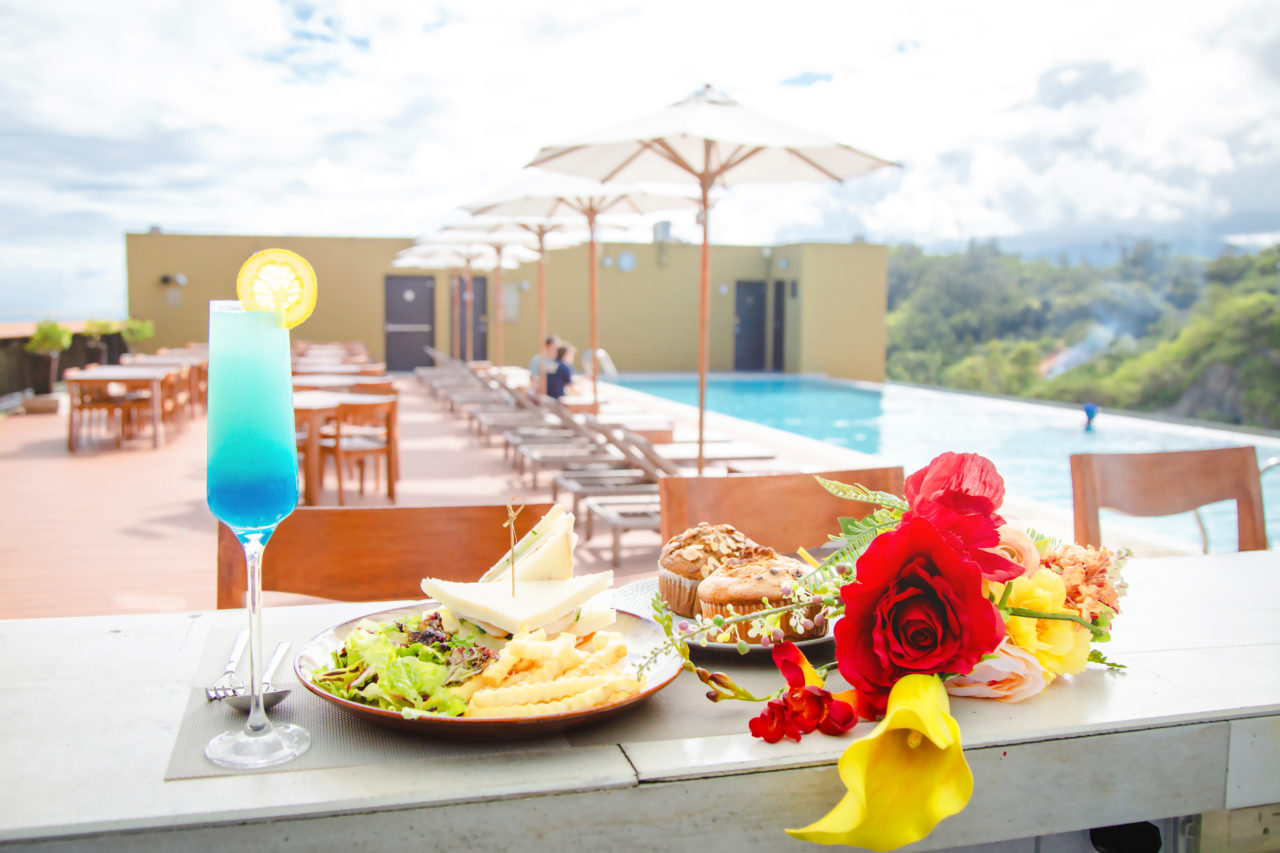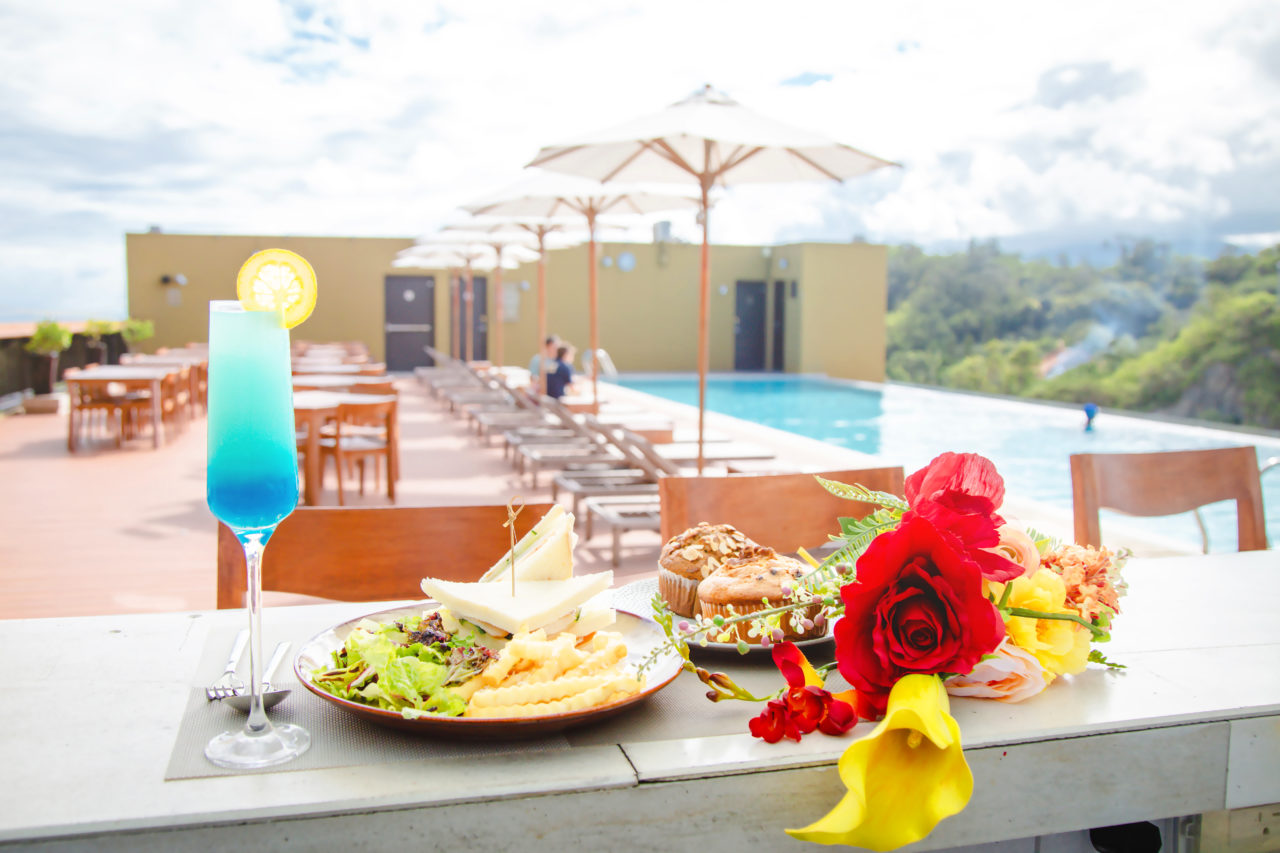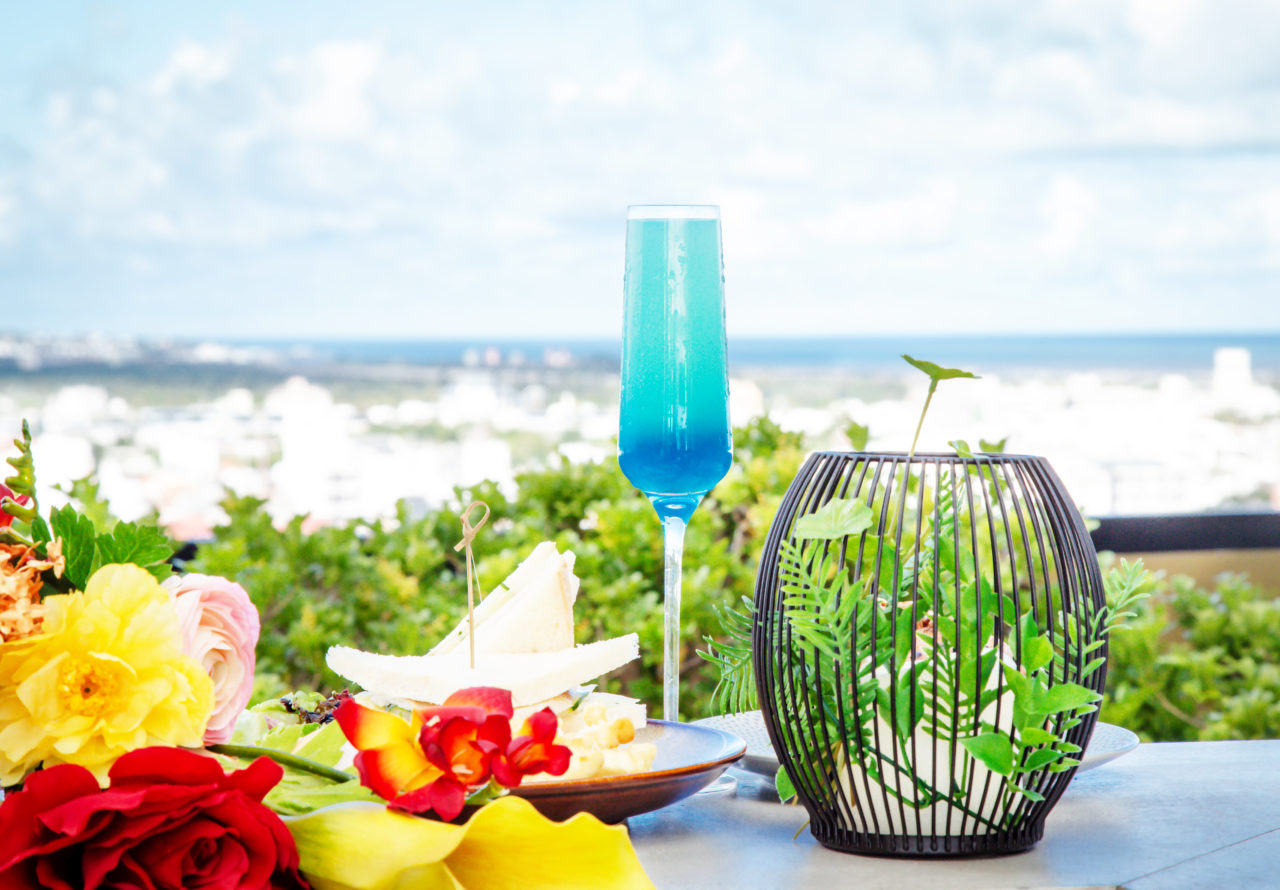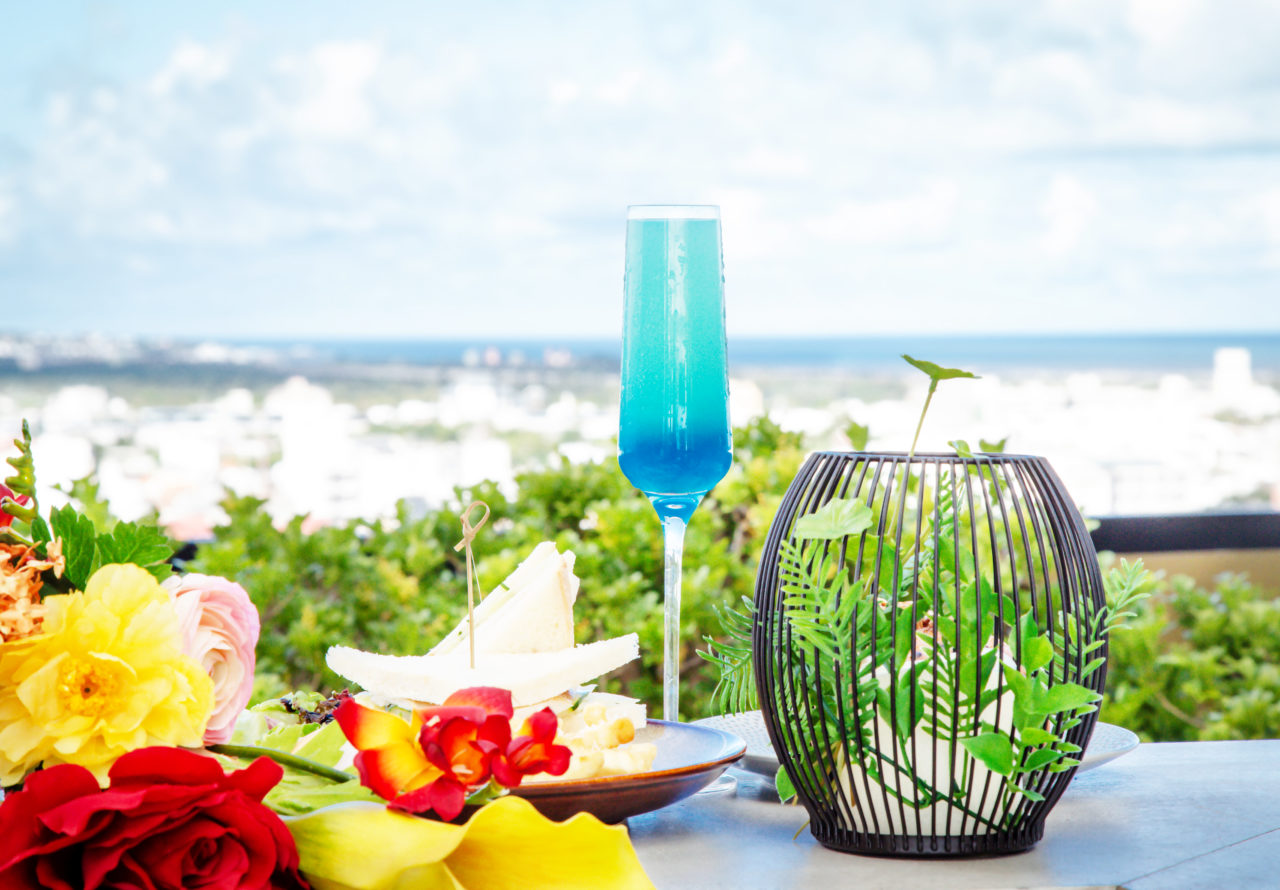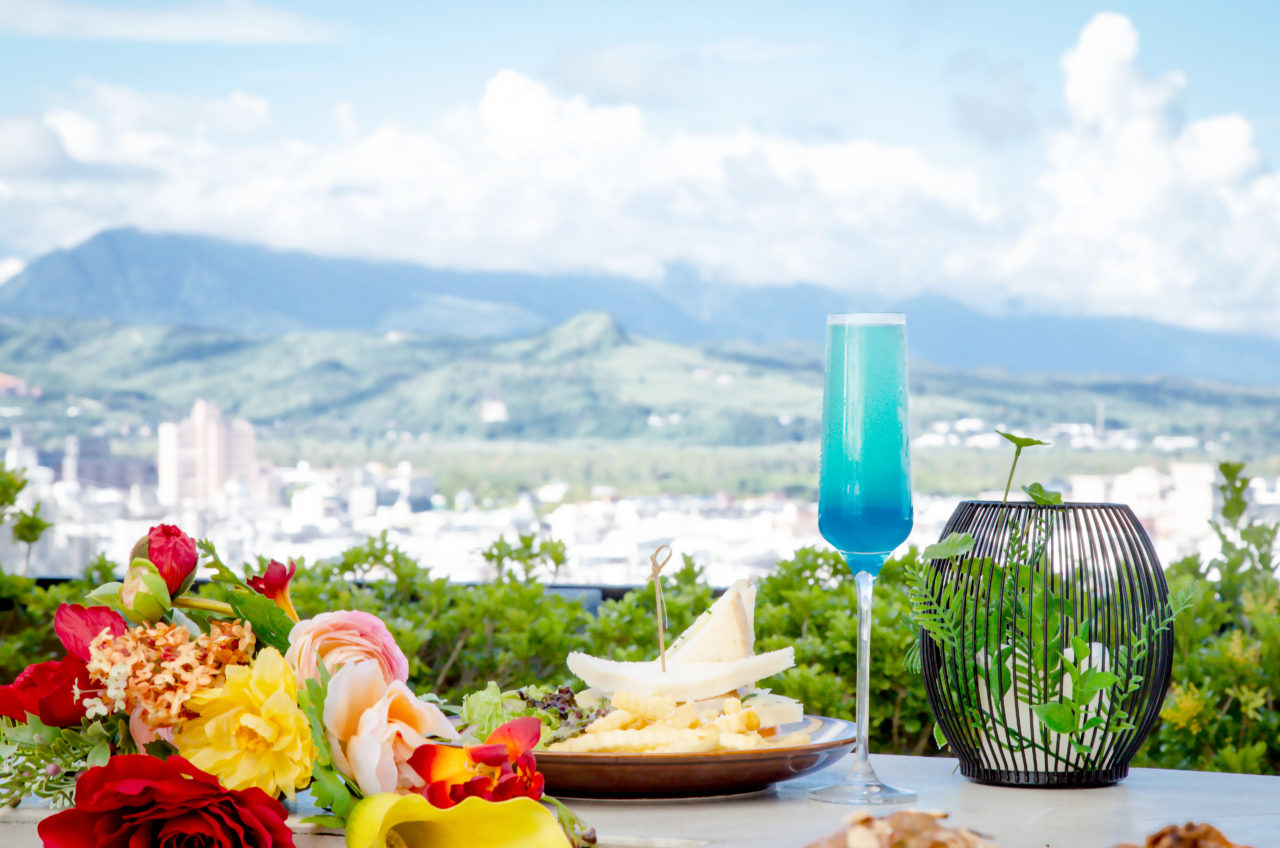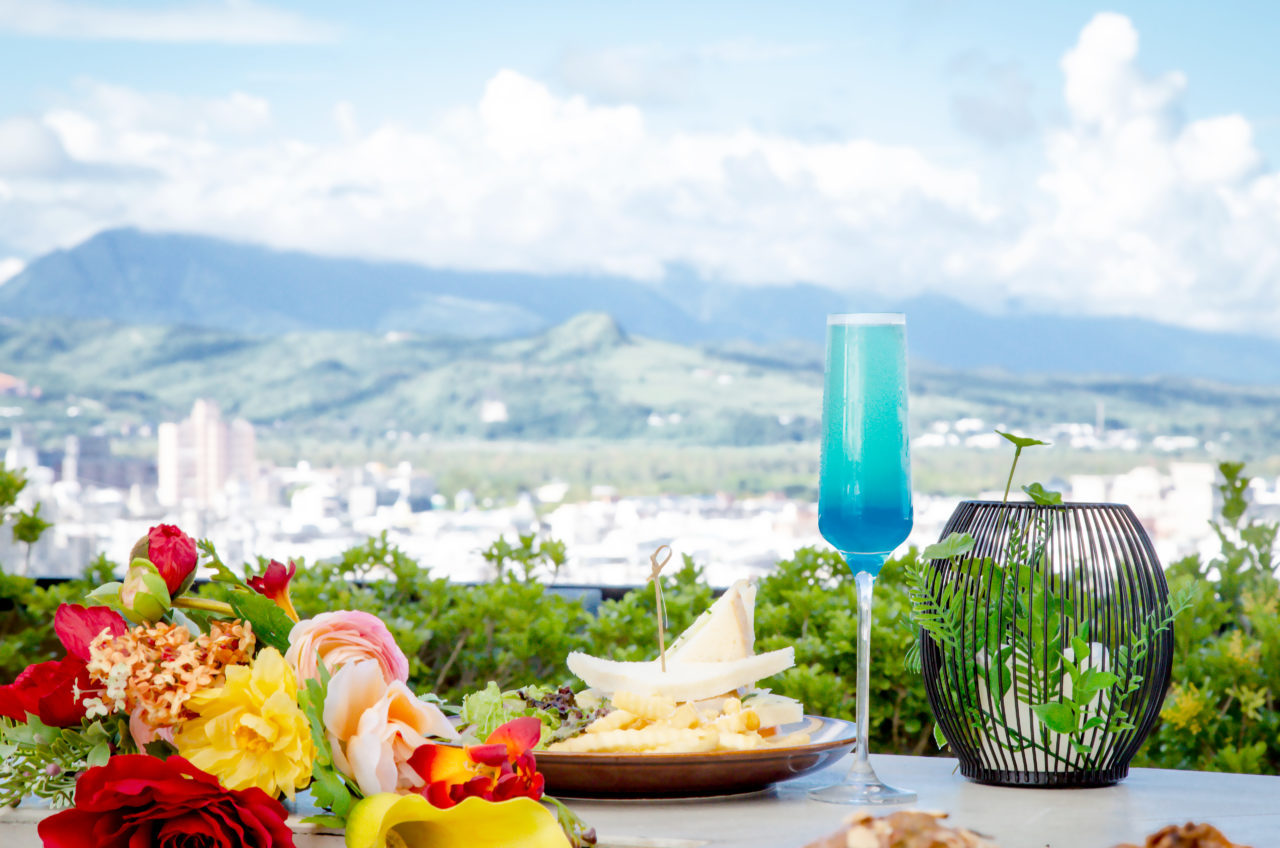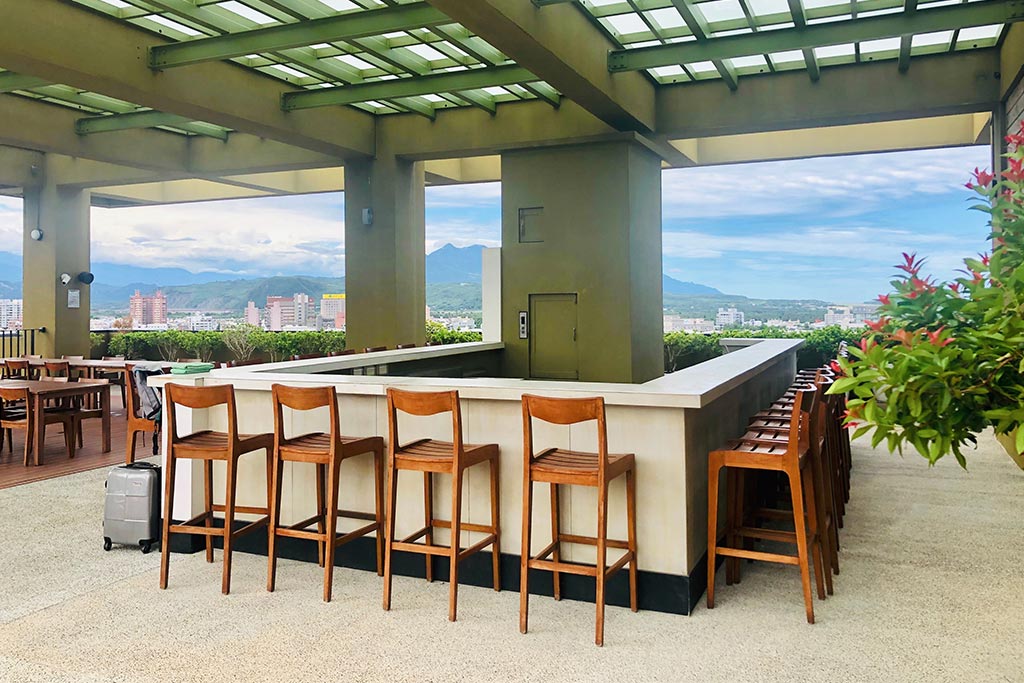 The Sky Lounge is located on the top floor which is next to the infinity pool. A selection of snacks and drinks (alcoholic and non-alcoholic) are available, providing you with an excellent view of the space.
Opening Hours
14:30~20:00
Last order: 19:30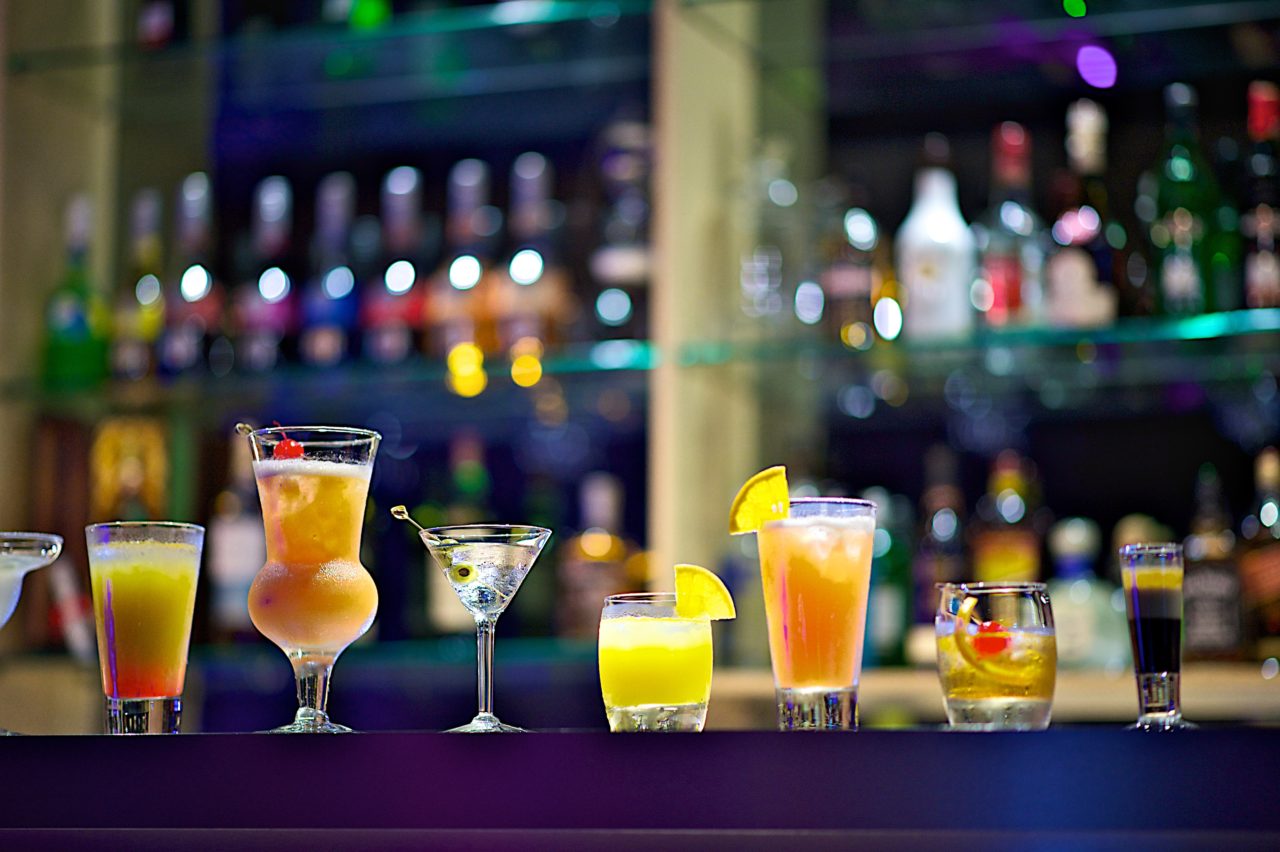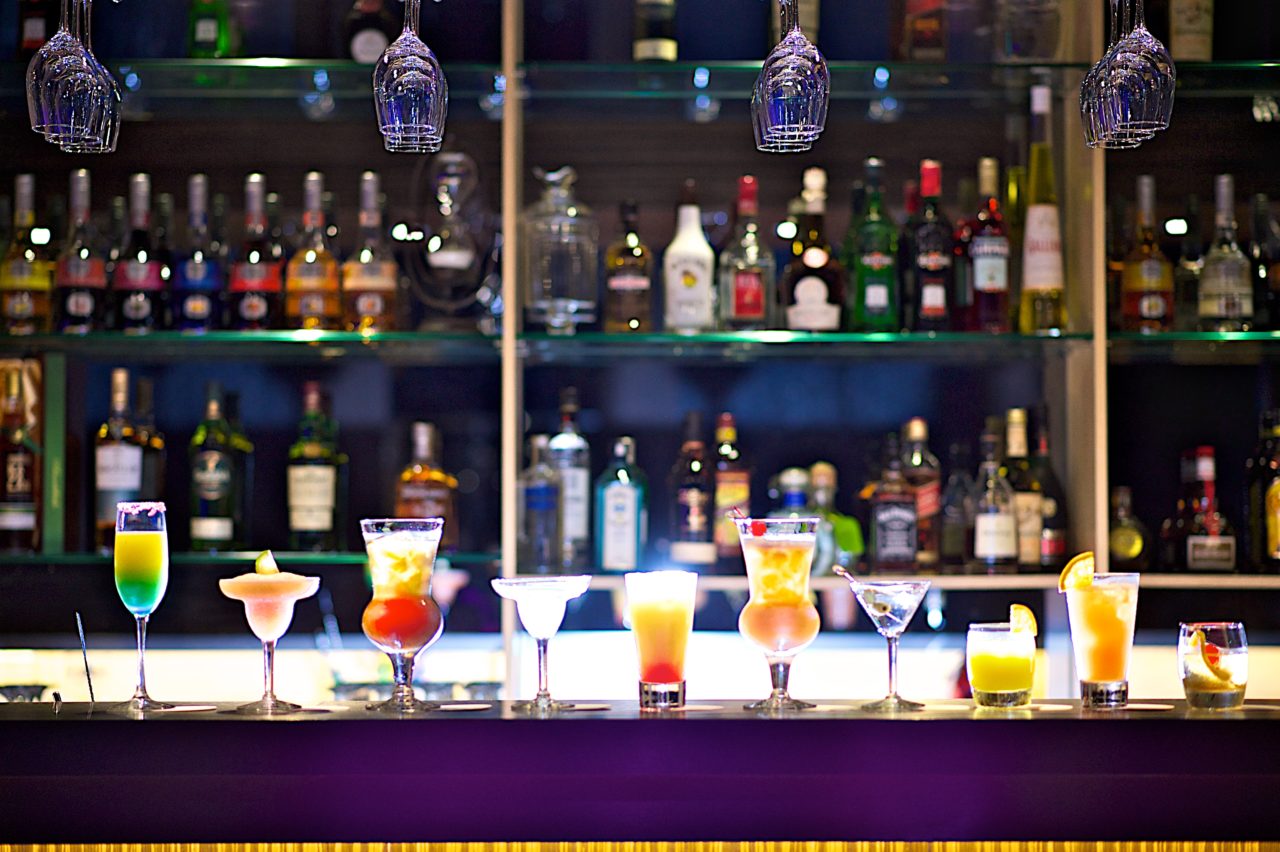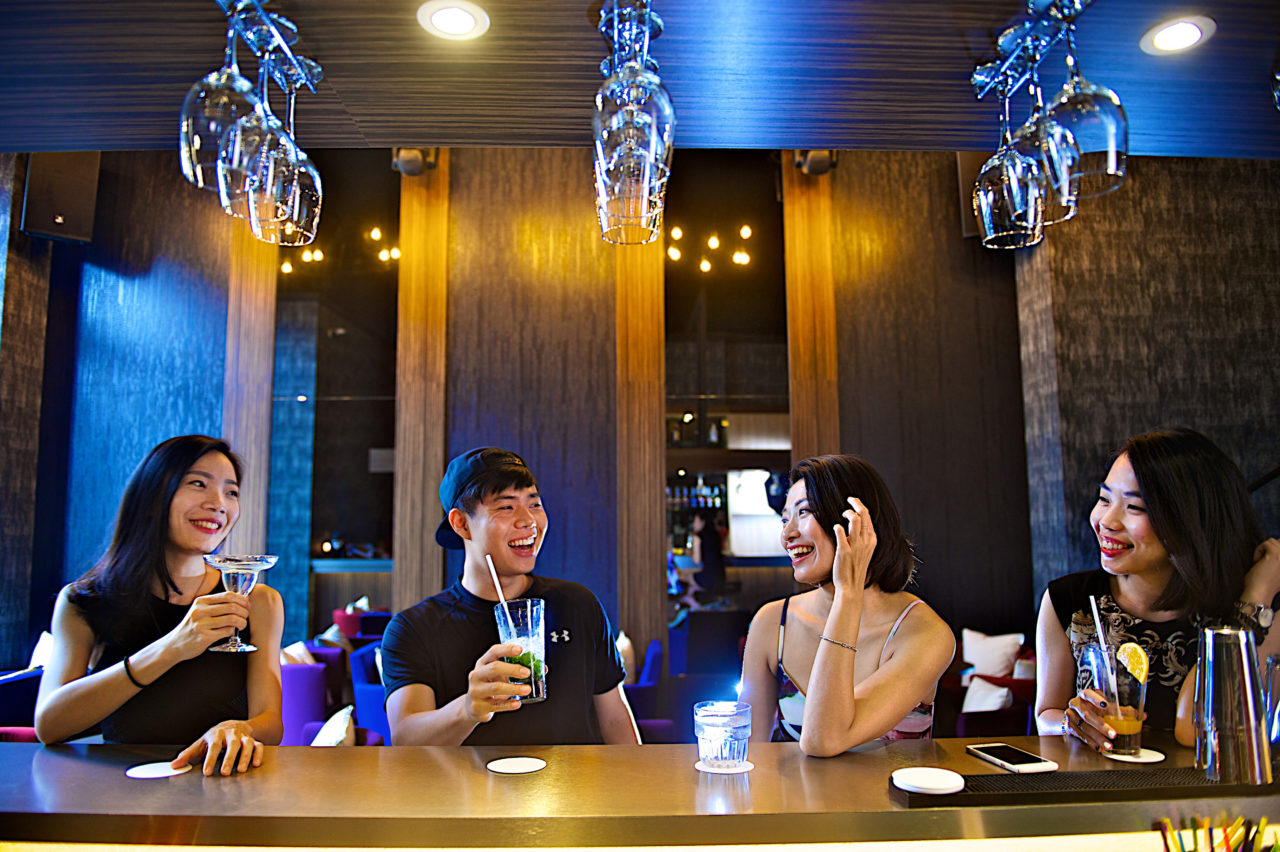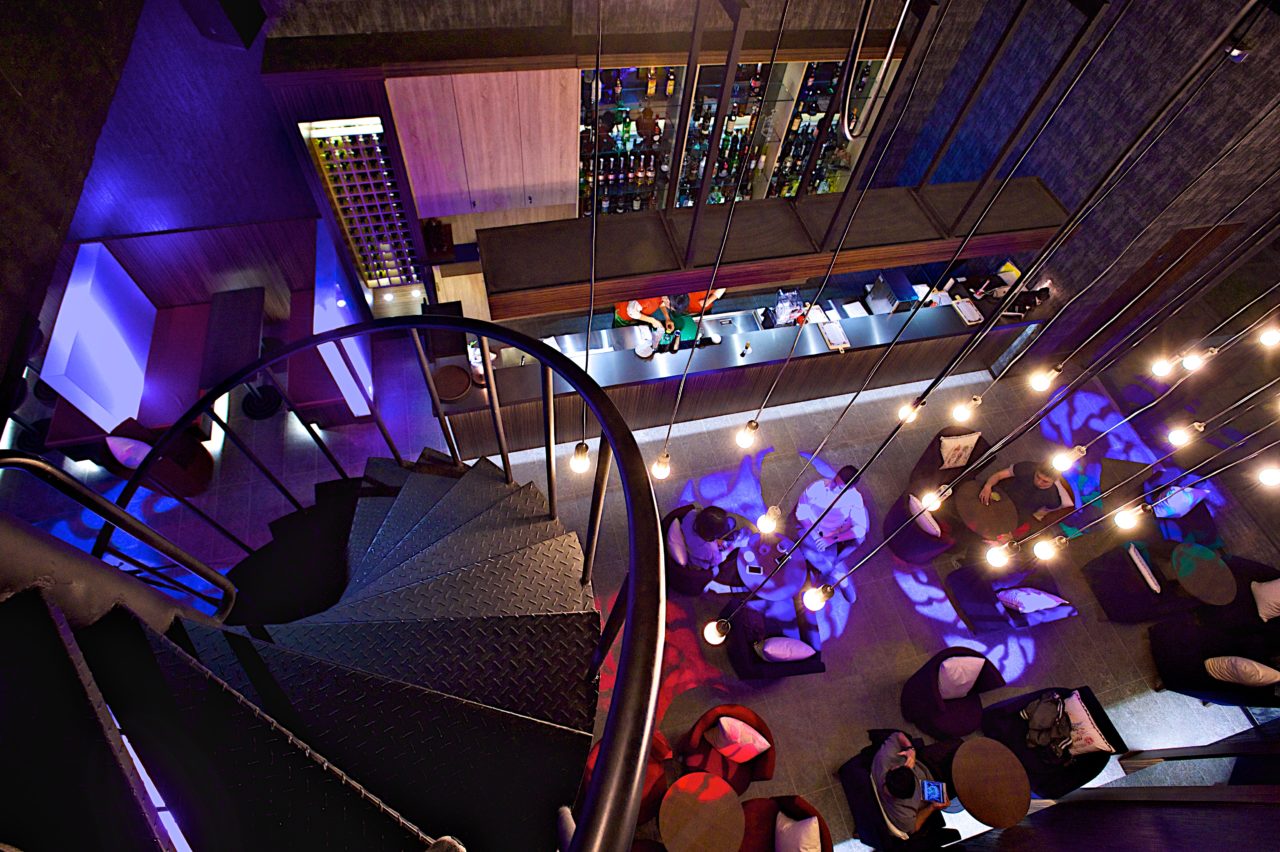 The chic and professional bar creates a space to get tipsy in
Taitung.
Baosang is Amei tribe's language for Taitung. Baosang is a professional bar, providing guests a relaxing and chic space to drink. Hors d'oeuvres and platters are provided.
Besides beers, classic and specialty cocktails are also on offer.
Opening Hours
20:00~03:00