Seaside Park:
The coast close to the Taitung City, after the renovation project, you will be able to browse the endless coast and the public art piece that blends the local history. The most attraction is the unique tree house and the vine pavilion with the cane roof and also the tunnel, the two ends of the landmark are slope and ladder, that's symbolizing the blending of two forces. It is really beautiful to put on the lights at night time, a must see attraction you can't miss it.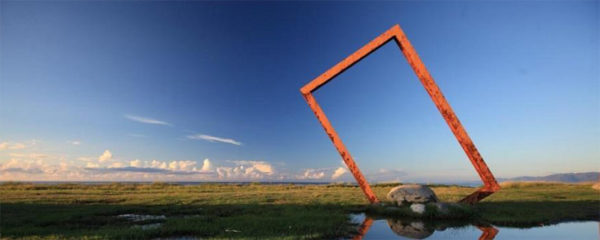 Tiehua Village:
is a market where the music and art coexist.
It feels pleasant when many musicians sing their own stories, on the grassy fields with big tree. On the holidays, there is also have a market to visit, where visitors can buy fresh ingredients and unique handcrafted items.
When you come to Tiehua Village, you can see colorful painted hot air balloons from the entrance to the inside.
When you come to Tiehua Village, visitors can relax and enjoy themselves. I hope that every visitor who comes here will feel the passion and beauty of Taitung.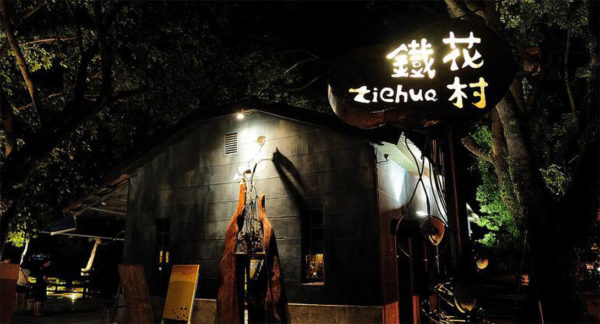 Luye Hill:
Luye Hill a scenic spot in Luye Township, Taitung County, is an excellent airspace venue in the east Taiwan. The most well-known event is the International Balloon Festival. At that time, colorful hot air balloons in the blue sky, which form a beautiful view.
The Balloon Festiva is at the end of June to the beginning of September everyyear, there are hot air balloon performances in the evening and early morning everyday.
When there is no hot air balloon activity, it is the best place for grass skiing.
At Luye Hill, the green space and coloful hot air balloon floating in the blue sky, accompanying the tourists in the summer season.